About Me
I was born and bred in London in 1969, my art is part of a long journey exploring art through various mediums, sometimes the output has been in the creation of things rather than traditional canvas but, more importantly, it was all part of the same journey.
I don't only make things beautiful, I make them have meaning.
The concept of my work is to evoke emotions and create a cohesive understanding between the viewer and the piece by using strong powerful colours in contrast to more delicate sections of the composition to convey the message in each work.
My Story
I really enjoy the juxtaposition of the bold and subtle elements which is also a major part of why I work under the name 'Killer Pete' as you'd be hard-pressed to find a calmer, gentler person. People are very quick to judge, even on a name. Perhaps when you get to know me you will understand how important my name actually is!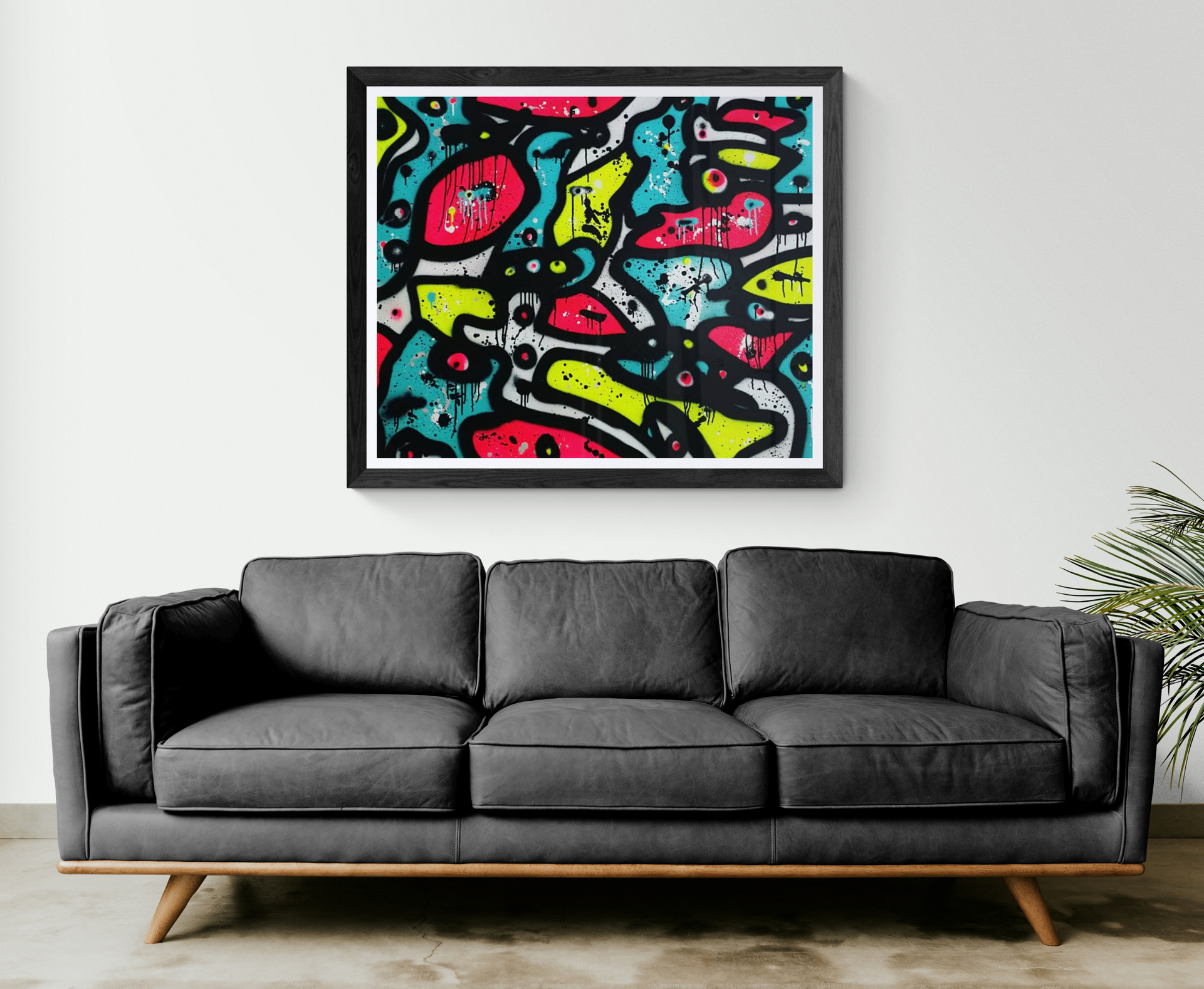 Are your walls the foundation for my work?
Voiceless
Creativity can hold more power than words. Sometimes you just feel it with your eyes. 
Change
Emotional freedom has a huge influence on wellbeing, I hope my expressions in art fill your walls with confidence.
Power
My art will always be looking down on the people who judge you.
Taking Art From The Studio To The Online World.
My knowledge of the Internet has helped me to reach buyers all around the world. I am a great believer that investing in something that is not only is aesthetically pleasing, but can also give a return on investment, is a smart move.
I work hard in producing original authentic art and building relationships with people who appreciate it.
Google Ranking Art Projects