The start of some of the Rainbow themed NHS hangers that were hung in windows and doors during the UK COVID lockdown. The message added once dry was "Stay home save the NHS"
I even painted my front wall with a big blue heart with the inscription inside with the words NHS. I might not be a keyworker but I have tried to play my part in reducing the spread of the illness by staying home. I feel proud for that as I have watched from my window and seen so many people who haven't.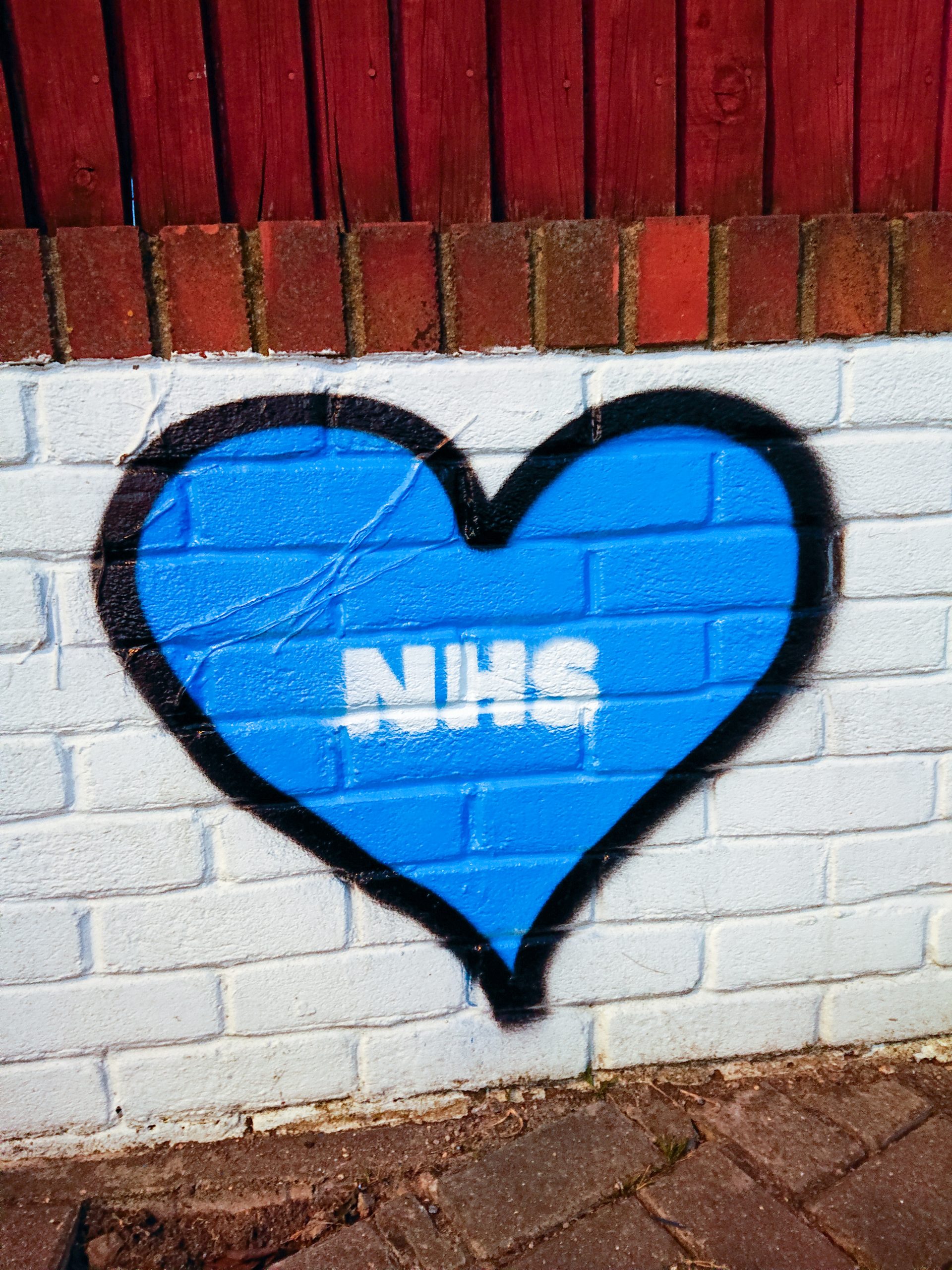 This is one of the seats I have sat and tried to enjoy the sunshine during lockdown, I have done a lot of reflecting in this chair over the last 6 weeks!